Working at Sodecia
People are the reason of our success, their values and their skills are the main factor in our results, inspired everyday to be the best they can be.
View open positions
What we offer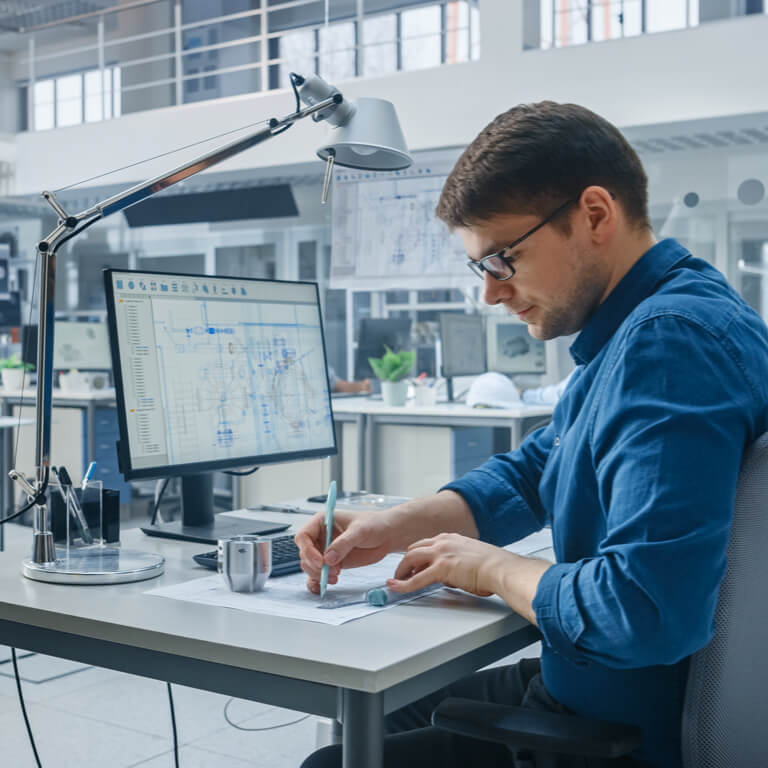 Training & Development Opportunities
We are focus to provide training & development opportunities, creating an environment of grow and an equal standard of excellence.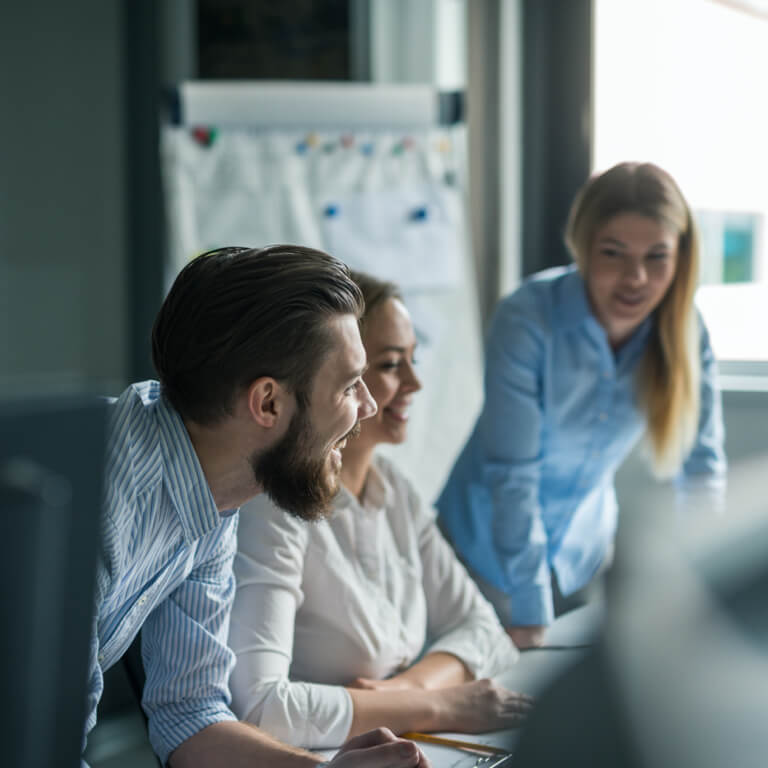 Personal and Professional Growth
We promote the personal and professional development with a focus in encourage all to their full potential.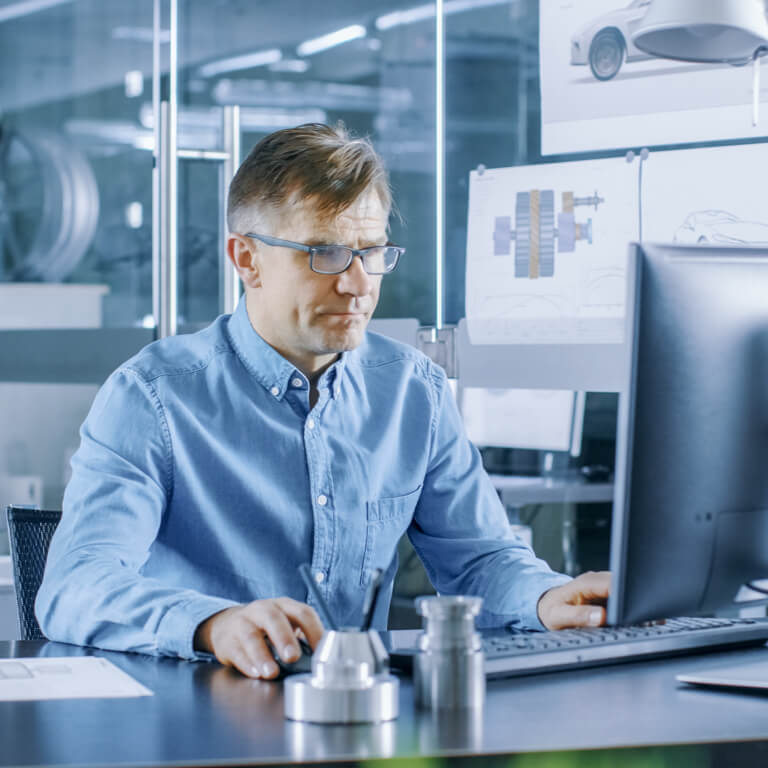 Career Development
At SODECIA we create opportunities, allowing employees to perform the best suitable roles for them.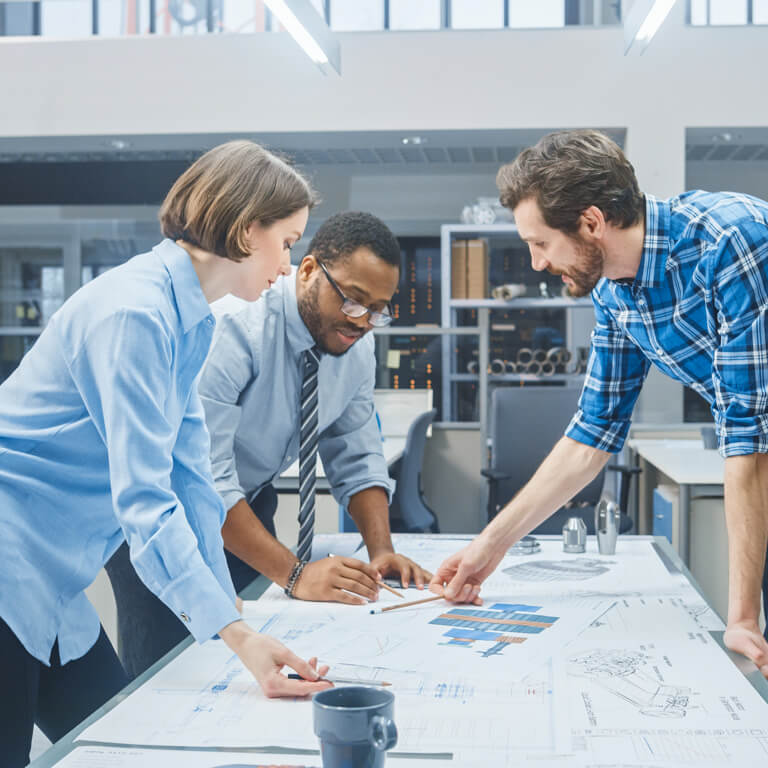 International atmosphere
As a world wide company we offer opportunities within the corporate structure, international challenges, new experiences and working with different people and cultures.
Our HR mission
"

In a global environment, respecting cultural diversity, we guarantee the collective and individual satisfaction through the continued application of our principles and values.

"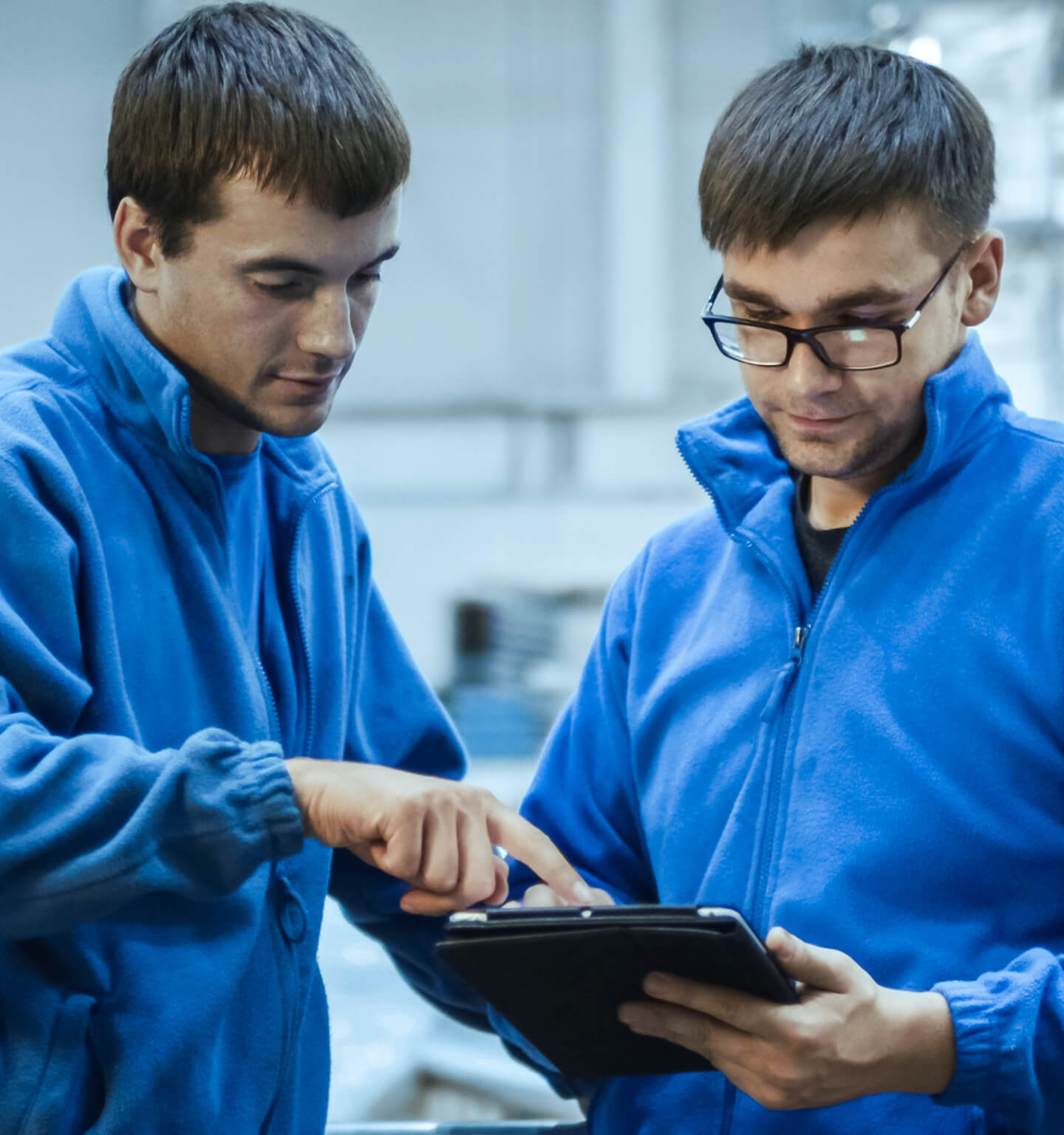 Safety & Health Mission
Challenged to improve every day
It is our Mission to eliminate all risks with the objective of guaranteeing our goal of zero accidents, ensuring the well being of our associates and the environment which surrounds them.
Join our team
"

At Sodecia, innovation is a priority so everyone is encouraged to find better ways of completing their everyday tasks.

"
Lauren Campbell
VP Engineer at Sodecia Pretoria
"

At Sodecia, innovation is a priority so everyone is encouraged to find better ways of completing their everyday tasks.

"
Lauren Campbell
VP Engineer at Sodecia Pretoria